Philips Performer Compact Vacuum cleaner with bag
Regular price
Sale price
$99.00 USD
Unit price
per
Sale
Sold out
Order On
WhatsApp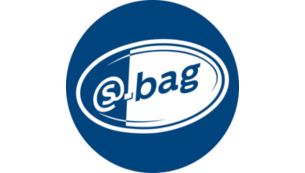 S-bag Classic Long Performance lasts up to 50% longer
This new Philips synthetic dust bag has been developed to provide long-lasting vacuum cleaner performance, i.e. a high level of suction power and maximum filtration, up to the moment the dust bag is full and ready for disposal.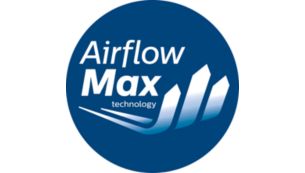 Revolutionary AirflowMax technology for strong suction power
The unique AirflowMax technology keeps the suction power stronger for longer* to use the bag to the very end. The technology is built around the optimisation of three key elements: 1) Unique ribs profile inside the dust chamber to maximise airflow around the dustbag and enable the use of the entire bag surface. 2) Specially designed dust chamber capacity that allows the dustbag to fully unfold uniformly. 3) High quality, non-clogging fibre structures in the dustbag absorb dust without blocking the pores, which helps to avoid the reduction of suction power.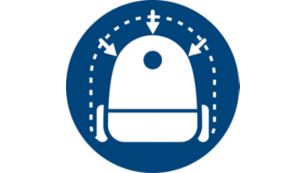 Compact and light for effortless cleaning and easy storage
Thanks to its small size, the appliance can be easily stored, saving valuable space. The light weight makes it easy to carry around.
Share
Royal Brands Co
Here at Royal Brands Company we offer you the best product right at the press of a button.
Enjoy new products, offers and collections every week!